Exclusive Features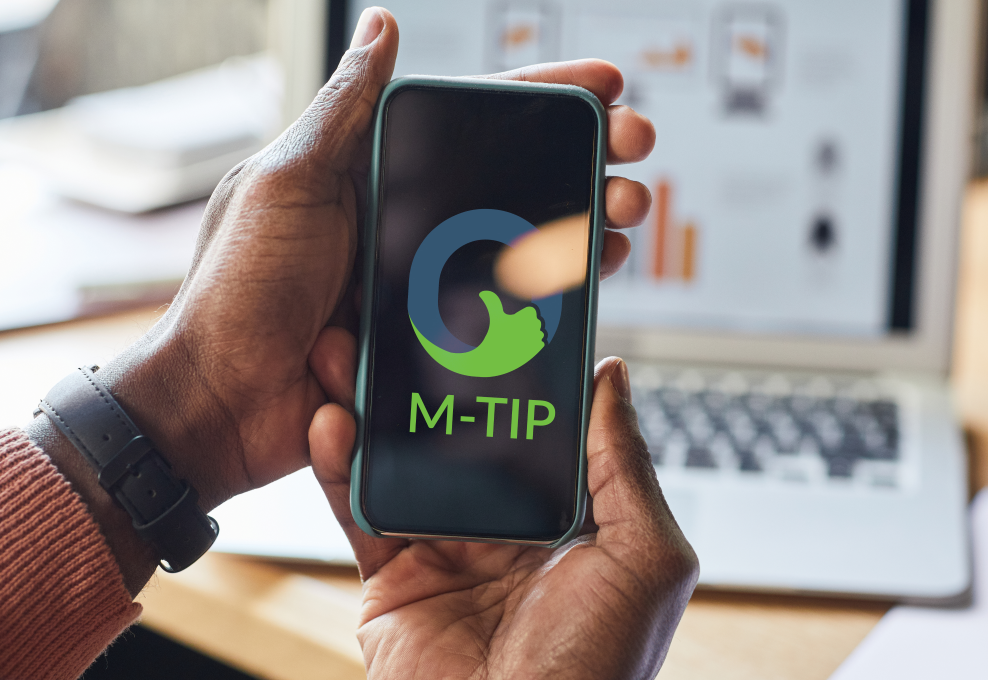 Receive Tips
Receive tips through your account with great ease.
History
Your profile and dashboard gives you real time access to all your M-Tip, transactions and details.
Safe & Secure
Withdraw your money directly to M-Pesa with no delay.
USSD Application
Dial *682# on any mobile device and access all M-Tip services through the USSD application
Keep in touch
Phone
+254 (0) 702 342 213
Location
Kalson Towers, Nairobi Kenya.
P.O Box 1564 - 00606
Testimonials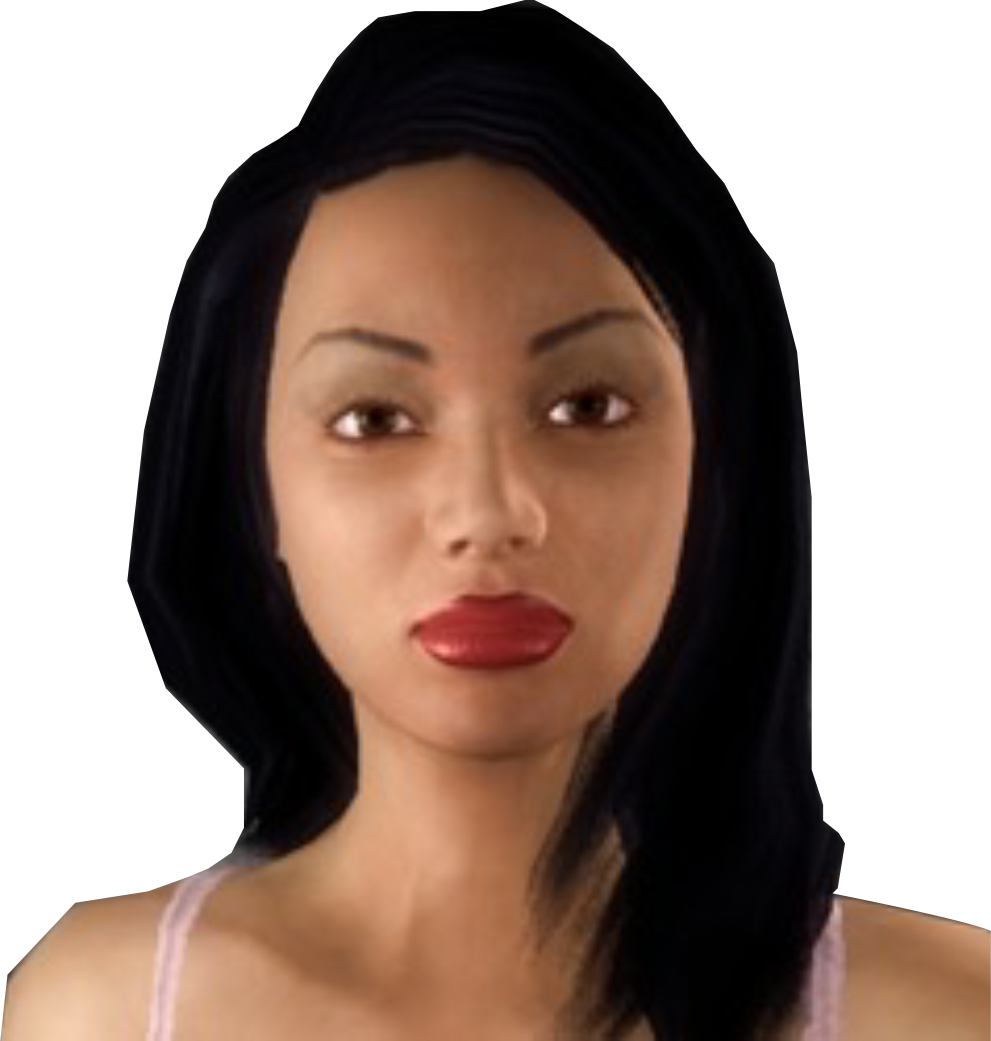 Rosemary Maloba
Waitress
Works like a charm. I love the ease of the app and would highly recommend it to anyone who often gives Tip.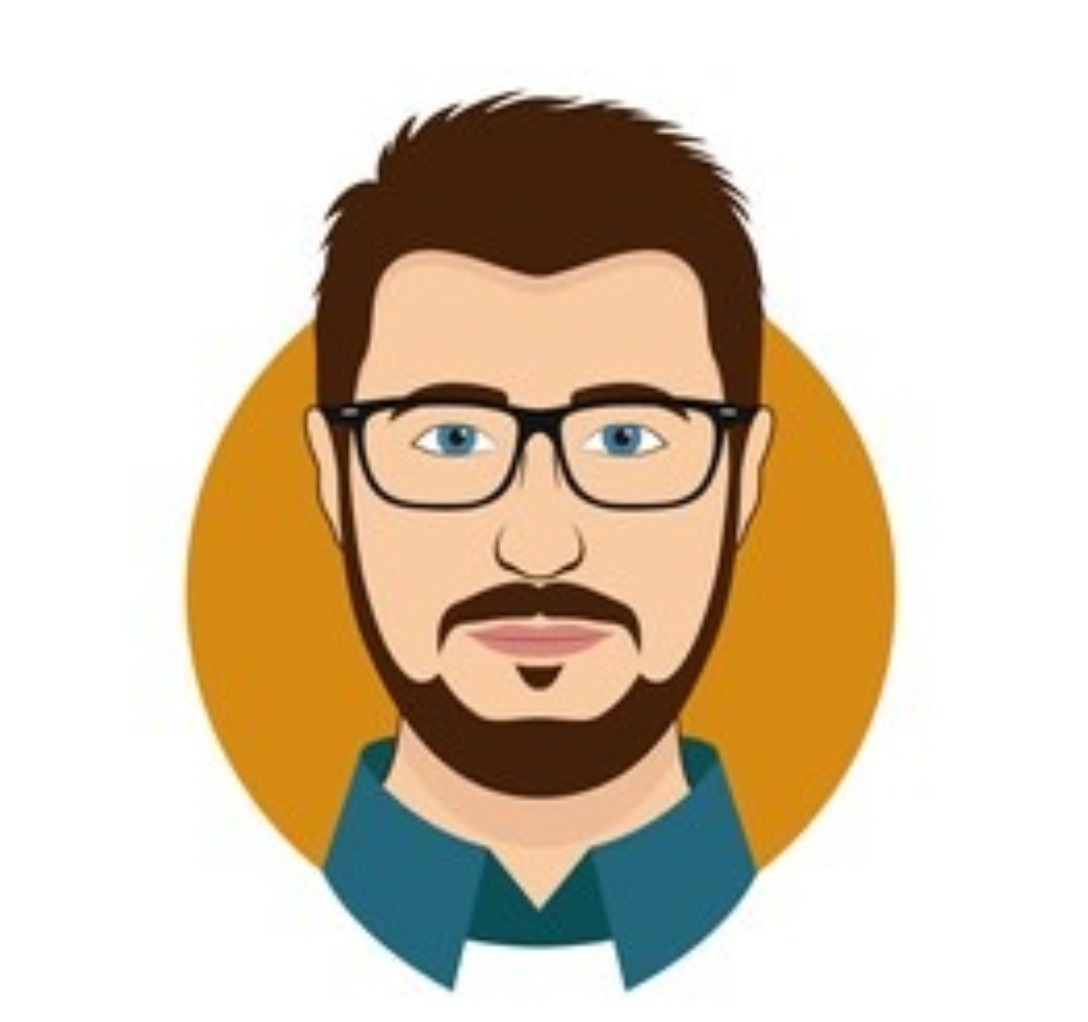 Richard Mwema
Banker
I never thought that I could get tips through an app. I just had a first-hand experience from M-Tip. Unbelievably seamless and solid customer experience.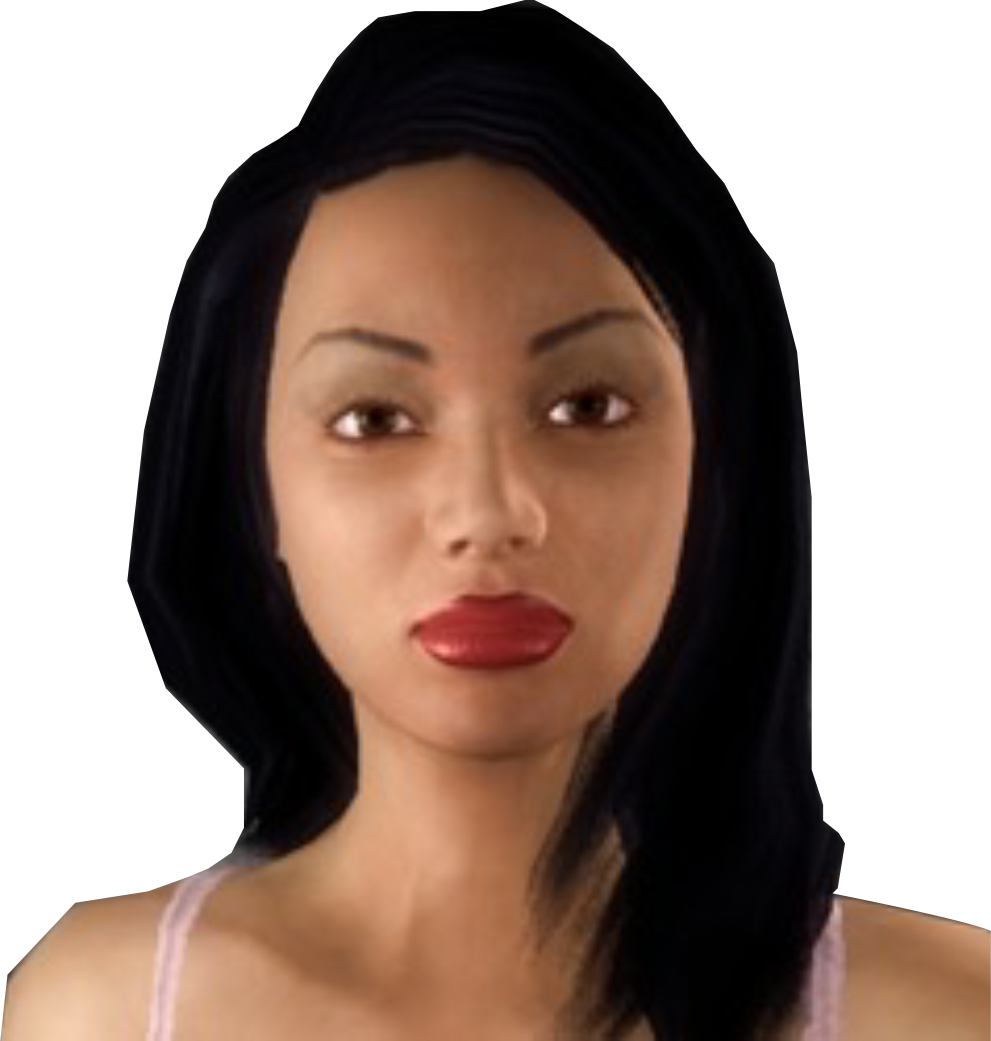 Sarah Kamau
Salonist
I just learned about M-Tip this morning and now a new customer. I swear it was one of the most enjoyable conversions and onboarding experiences I've had…maybe ever. Well done.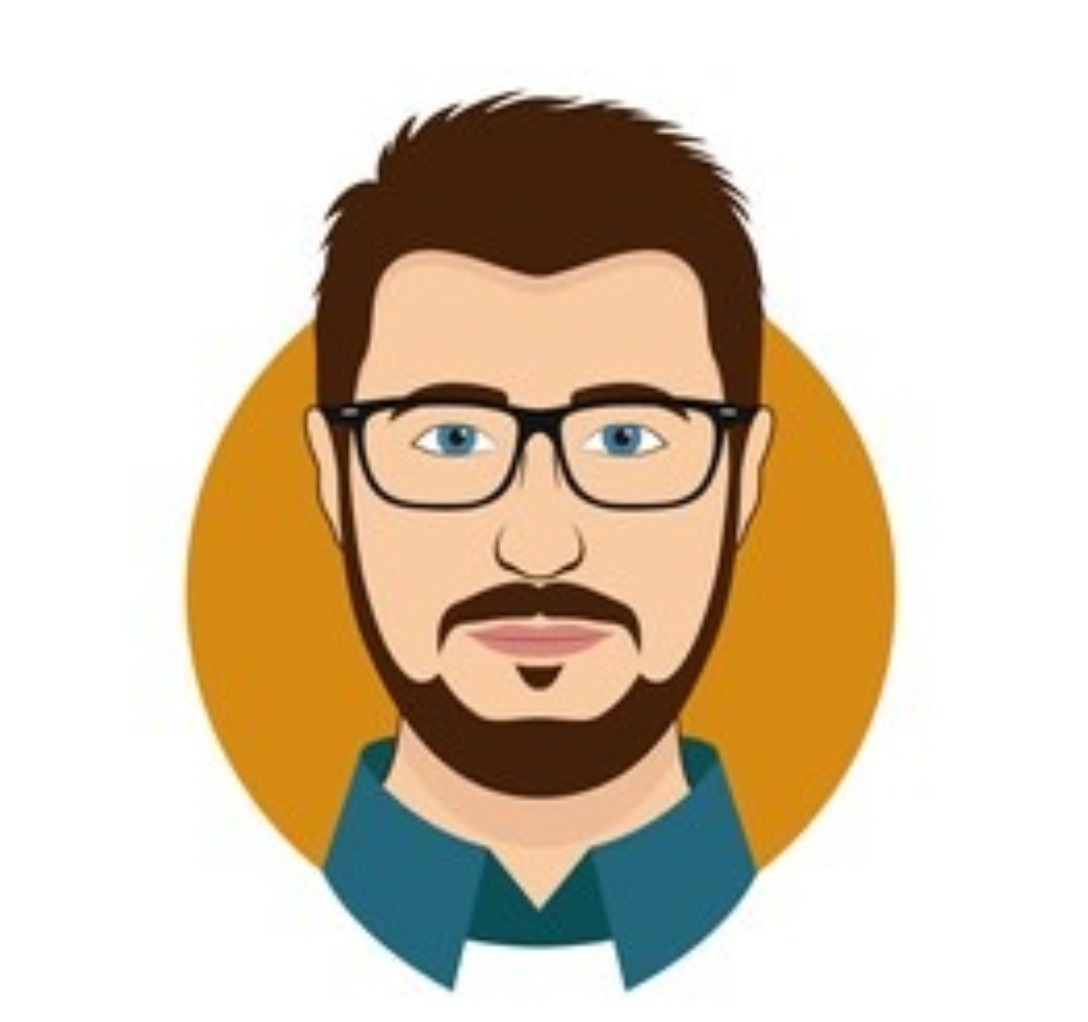 Kelvin Okello
Businessman
What a better way to get money on your wallet. Through M-Tip, I can now earn some money on my NHIF wallet.